The Swedish Solution is Cordova's source for quality Volvo auto repair and first class service. We have been in business since 1991 and our experienced auto technicians will handle any of your Volvo automotive needs.
Some of our services include: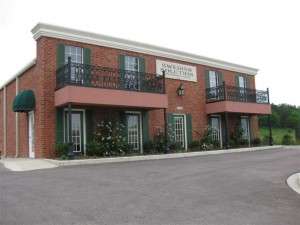 Visit us today and experience our exceptional customer service. It's our goal at The Swedish Solution to always provide great service and high-quality workmanship at a fair price. Our friendly, Professional staff is waiting to help you with any of your maintenance or repair concerns for you Volvo.
Call 901-755-3032 for an appointment today!